We help put your life back together.
Disaster is never planned and always happens at the worst time. Let Eagle Restoration help get you back on your feet.
FIRE DAMAGE
From Smoke, odor and ash removal to full fire damage restoration. We are able to do it all.
WATER DAMAGE
A natural disaster like a big storm or an unfortunate pipe bursting, our team is ready to help.
MOLD DAMAGE
Damaging and dangerous. Let us help get rid of this pesky, unwanted guest in your home or office.
No Project Too Big Or Too Small
When disasters – such as fires, floods, or mold – strike, it doesn't just damage your property, but it can jeopardize your health and wellbeing. From dealing with the cleanup to worrying about finding a safe place to stay, the entire ordeal can be a mess. Turn to Eagle Restoration for quality home damage restoration. Our team understand the stress you're under, which is why we work quickly and efficiently to get your home looking like new again. When it comes to your home and health, don't trust just anyone. We treat you like part of the family – but better, since we take care of the dirty work for you!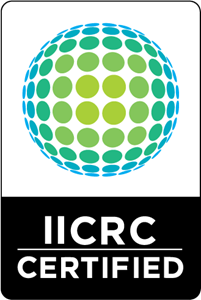 Call:
(209) 466-5882
Your Restoration Experts are standing by to help.










Stockton, CA
209-466-5882
restoration@eagleconstruction.biz